Friends of Astrolabe

Patrick Arundell's website offers Astrology, FREE Sparkling Horoscopes and Tarot, Psychic Readings, FREE Psychic Chat, Horoscope Videos, Daily blog, Celeb Profiles ... and more.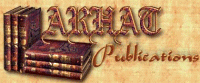 The Archive for the Retrieval of Historical Astrological Texts functions to procure, protect and publish translations of historical astrological works and secondary source material for all serious astrologers and scholars. Find it at http://www.arhatmedia.com

Hank Friedman's website offers dozens of free articles to help you learn both Western and Vedic astrology, essays on Understanding Astrology Software and The Optimal Use of Astrology Software and much more.

Visit the website of the Harmonic Concordance at
www.harmonicconcordance.org
.



Michael Lutin's take on astrology is entertaining, ever-changing, and above all accessible even to a beginning astrologer. You'll always find something new and interesting on his site. Don't miss "Michael Lutin's Horoscope Alley".


The National Council for Geocosmic Research (NCGR) is one of the world's largest astrological organizations and is especially dedicated to education and certification. The site lists contacts for the NCGR Chapters, a complete tape list from NCGR conferences, back issues of various journals and articles.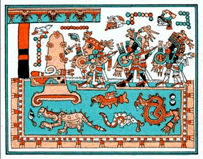 One Reed Publications is the website of Bruce Scofield, author of various books and Astrolabe's Complete Forecaster Report and the Maya-Aztec Astro-Report. It is a wonderful website with thought-provoking articles on both Western and Mesoamerican astrology. You can also get a free demo Maya-Aztec Astro-Report.




Seacoast Astrological Association has newly re-formed and prides itself on hosting many of the top astrologers of our time as featured speakers at their events.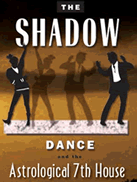 ShadowDance.com is the website of Rebeca Eigen and is dedicated to helping you identify and work on repetitive relationship patterns.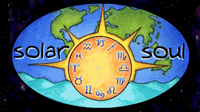 Visit
www.solarsoul.com
-- the ultimate shopping experience for Zodiac, New Age and Fantasy Gifts. A vast array of gifts including Zodiac Mugs, Fairy Night Lights, Jewelry, Greeting Cards, Baby Zodiac & Astrology Software and Reports for the Professional Astrologer.